We offer a selection of stylish serviced holiday apartments, short term holiday lets and corporate rentals across Portsmouth and Southsea. Whilst they make great holiday homes, they are equally suited to those on a business trip or visiting family and friends and who want to stay somewhere a bit special in Portsmouth.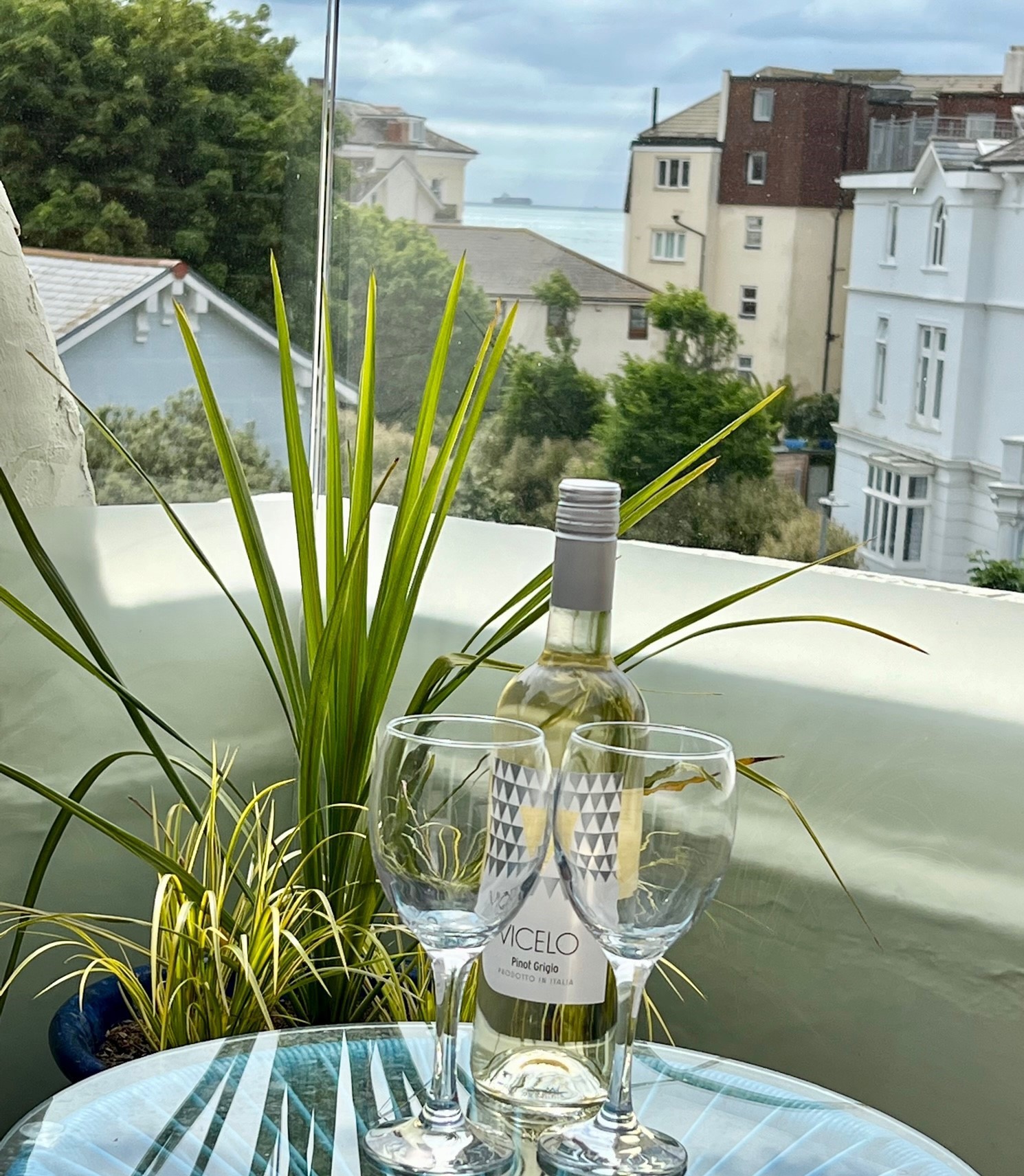 Our premium rental properties are modern and well maintained, the more luxurious Portsmouth holiday apartments offer balconies, sea views and private parking, whilst others are larger providing the flexibility for bigger groups. For families, we provide books, toys and games, as well as the option of a secure private garden.For dog lovers, we have dog-friendly holiday lets as well. If mobility is an issue we have a ground floor holiday apartment in Portsmouth for those that want to avoid stairs.
Our high standards and attention to detail will make this a home away from home.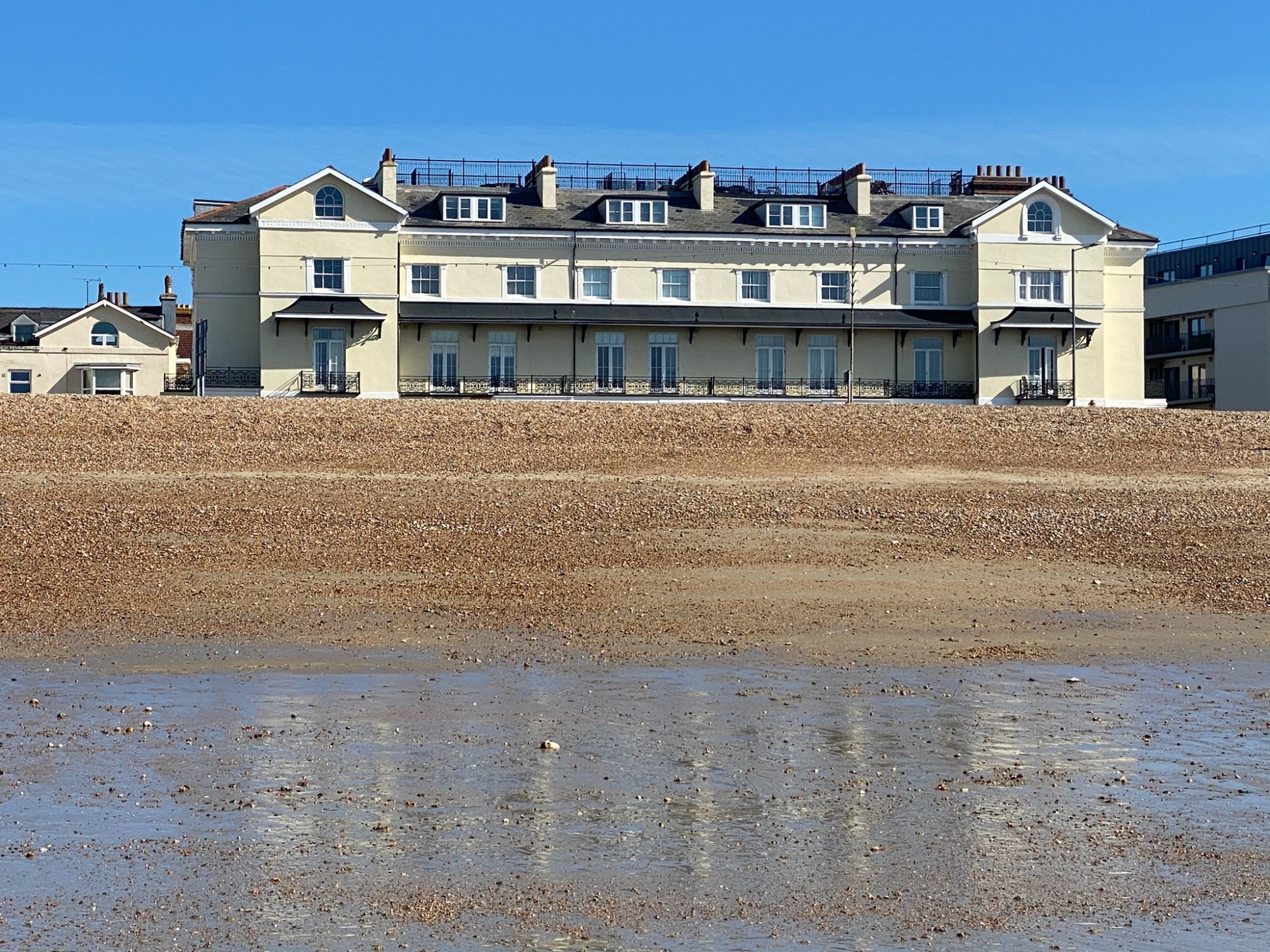 Our beautifully furnished and fully equipped properties allow you to cook meals and have enough dining space so that you can sit and enjoy eating together as you would at home. All of our serviced Portsmouth holiday apartments include internet and smart TVs, hairdryers, dishwashers and washing machines, some include tumble dryers, books toys and games to make a real home from home while you are away.
If you prefer not to cook, we have a list of preferred places and discount vouchers for you to eat out in some of our wonderful local restaurants.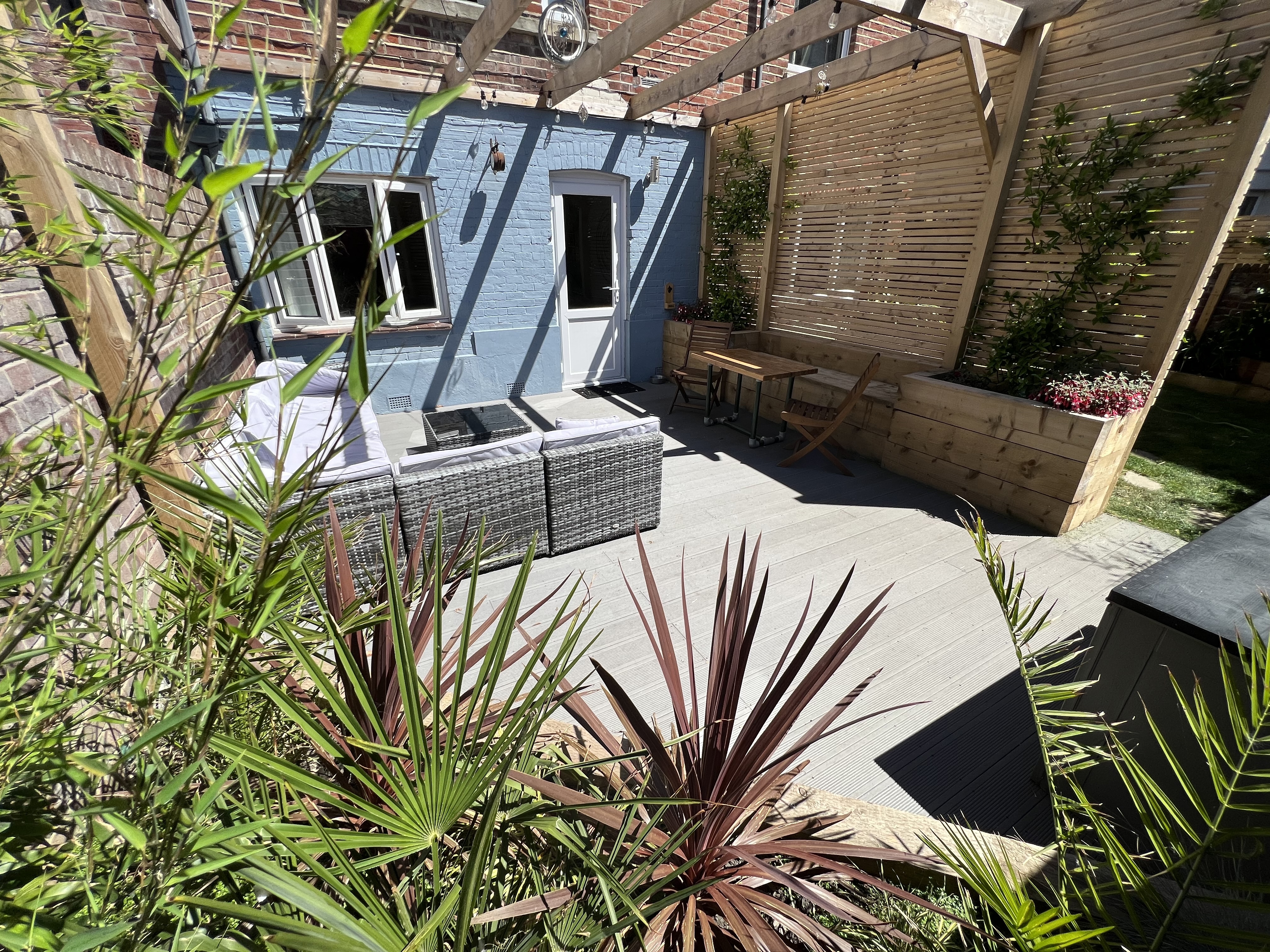 We aim to make your stay as pleasant as possible and comfortable while you are away from home and will be prepared ready for your stay with fresh bed linen and towels..
I hope you find and book your preferred Portsmouth holiday apartment but if it's not available when you are visiting, please contact us and we will check with our wider network on your behalf and keep you posted.
If there is something you specifically need then please contact us and we can direct you to the most suitable property or arrange this for you
View Properties
What Guests Say
Fabulous apartment spotlessly clean and comfortable with stunning views. Lovely goodie box too to welcome us.
Secure parking was a bonus. Thank you.
Beautiful flat with plenty of space and some classy décor. Within easy walking distance of shops, cafes & restaurant. Really quick response from host I don't think you'll be disappointed.
Things to See & Do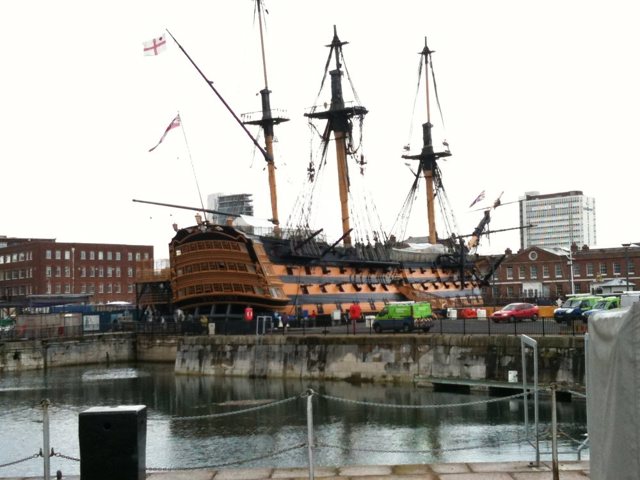 One of the favourite attractions to visit in Southern England is Portsmouth's Historic Dockyard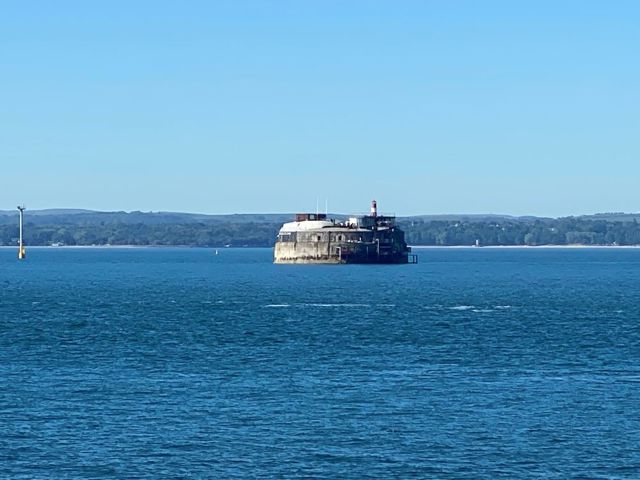 Southsea really does have something for everyone, but here are a few of the special things that are unique to Southsea