Experience Something Different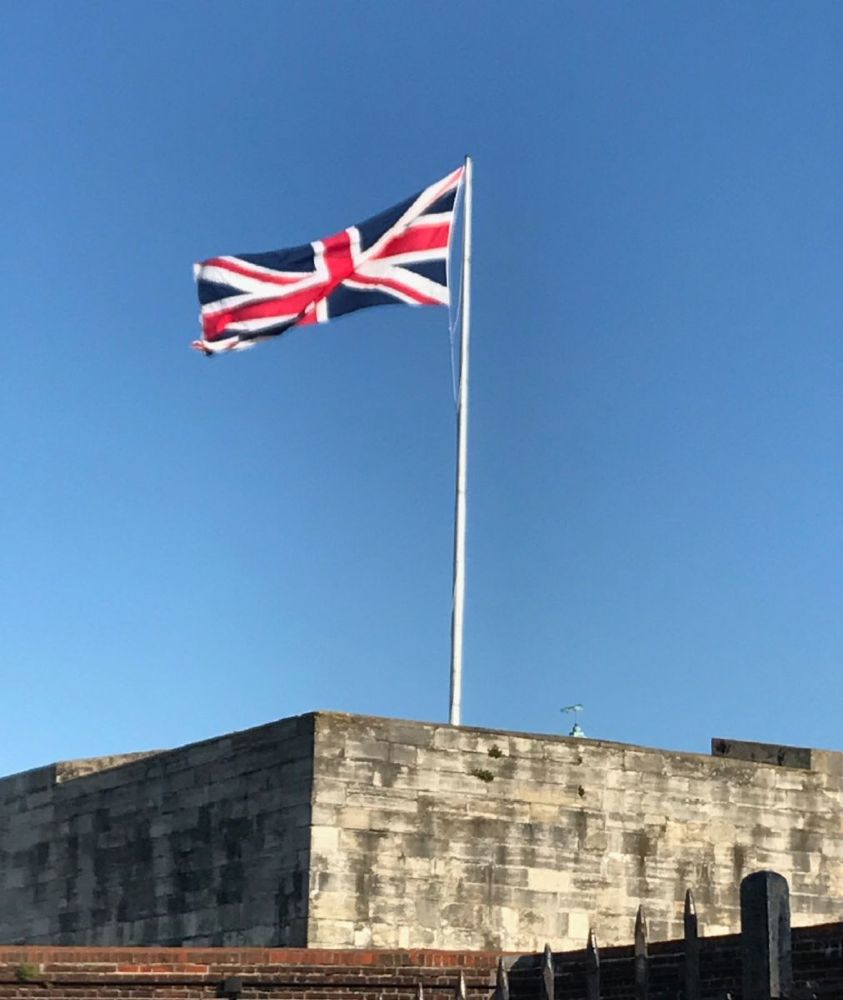 Flying the flag at Henry VIII's castle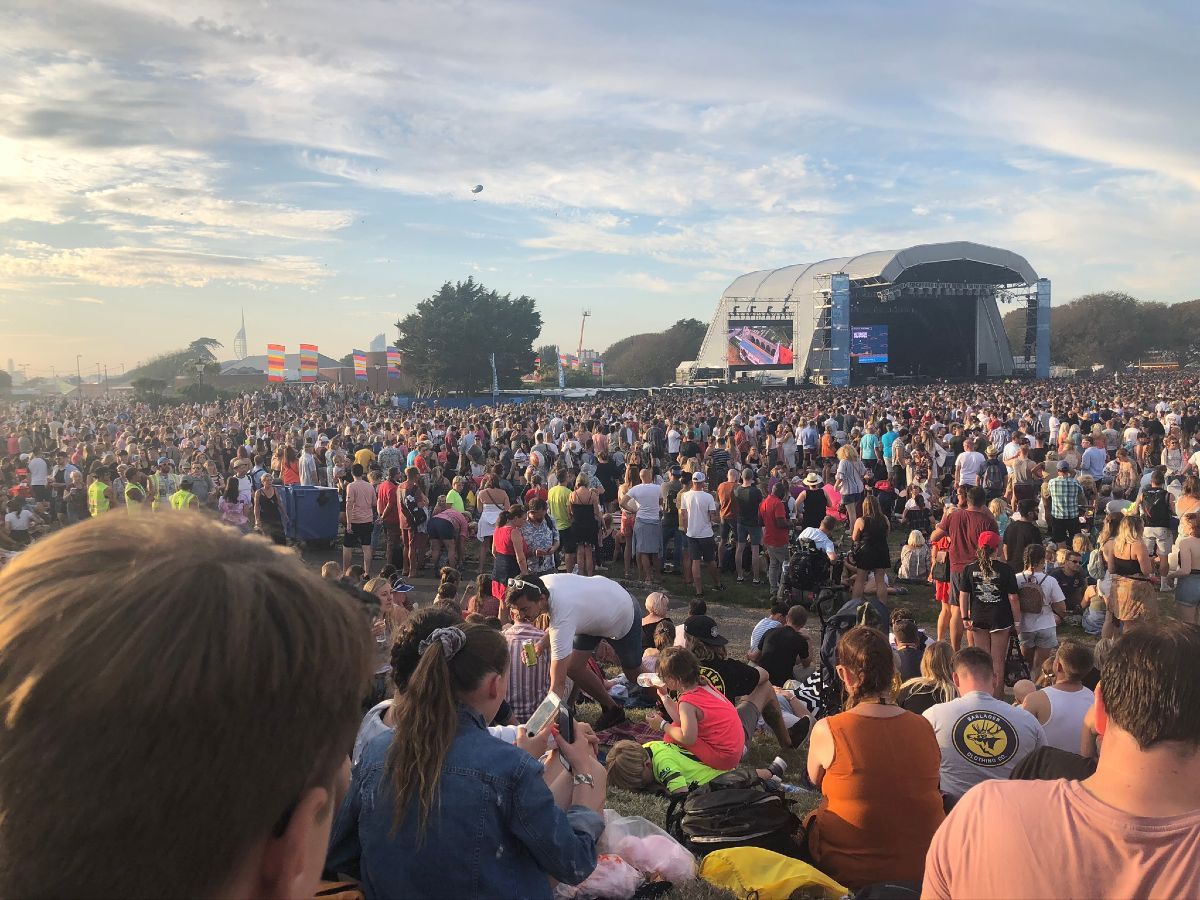 Enjoy Victorious Festival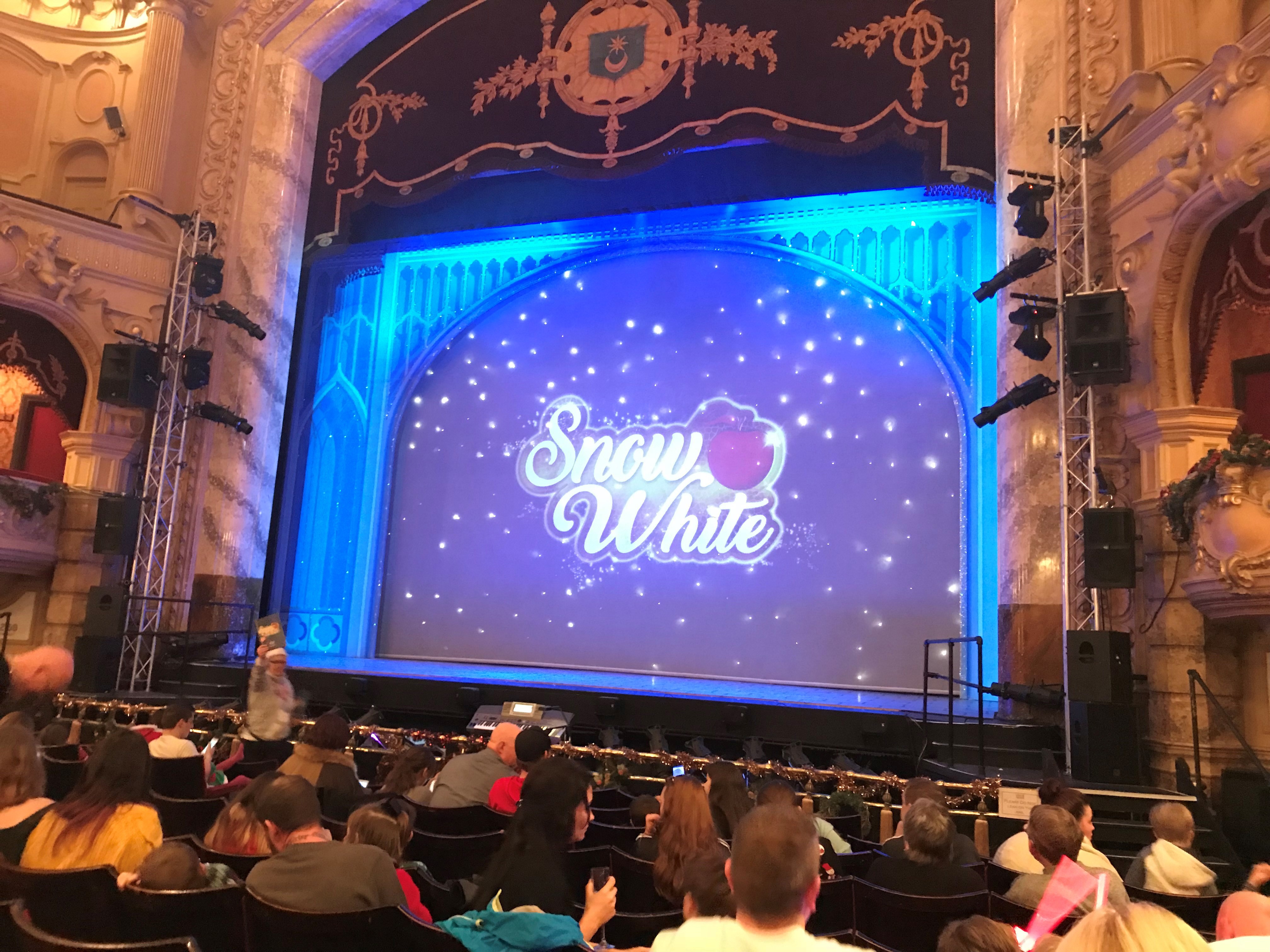 Enjoy a show at the Edwardian Kings Theatre
Southsea really does have something for everyone, but here are a few of the special things that are unique to Southsea
Visit Henry VIII's Castle
Built as part of a series of fortifications constructed by Henry VIII to protect the country from invaders, Southsea Castle, which provides the best panoramic views out to the Solent. Discover the huge ramparts and underground tunnels around this intriguing site.
Free admission (Open March – October) Closed Mondays
Enjoy a meal at the Courtyard restaurant, try the new microbrewery or On Friday nights in summer you can enjoy Jazz and champagne in the Courtyard
Enjoy a summer of festivals
For all to enjoy – From world class sailing competition, The Americas cup on the water, Southsea food festival in the precinct to the kite and Victorious music festival's on the common
A touch of Culture - See a show in a traditional Edwardian Playhouse
A true delight to be able to step back in time and enjoy the great architecture of Edwardian times The Kings Theatre has a full and varied programme of shows throughout the year to suit all tastes including Musicals, Ballet, Opera, Dance, Music and Tribute acts, Drama, Comedy, Family Shows, Film and of course traditional Pantomime!
For art lovers there is a choice of galleries, these include the Artists Harbour Gallery located in the Dockyard area, and there is an Arts Centre in the City Library. As for museums, the list is almost endless, here you can see, savour and explore no less than 12 museums all within a short distance of each other and each with its own unique displays giving extraordinary glimpses of Portsmouth's rich historic past, and its history right up to the 20th-century.
Couple this with cinema's, theatres, entertaining pubs and restaurants with a wide choice of exciting cuisine and you have a recipe for a really special visit be it a flying weekend or a longer stay.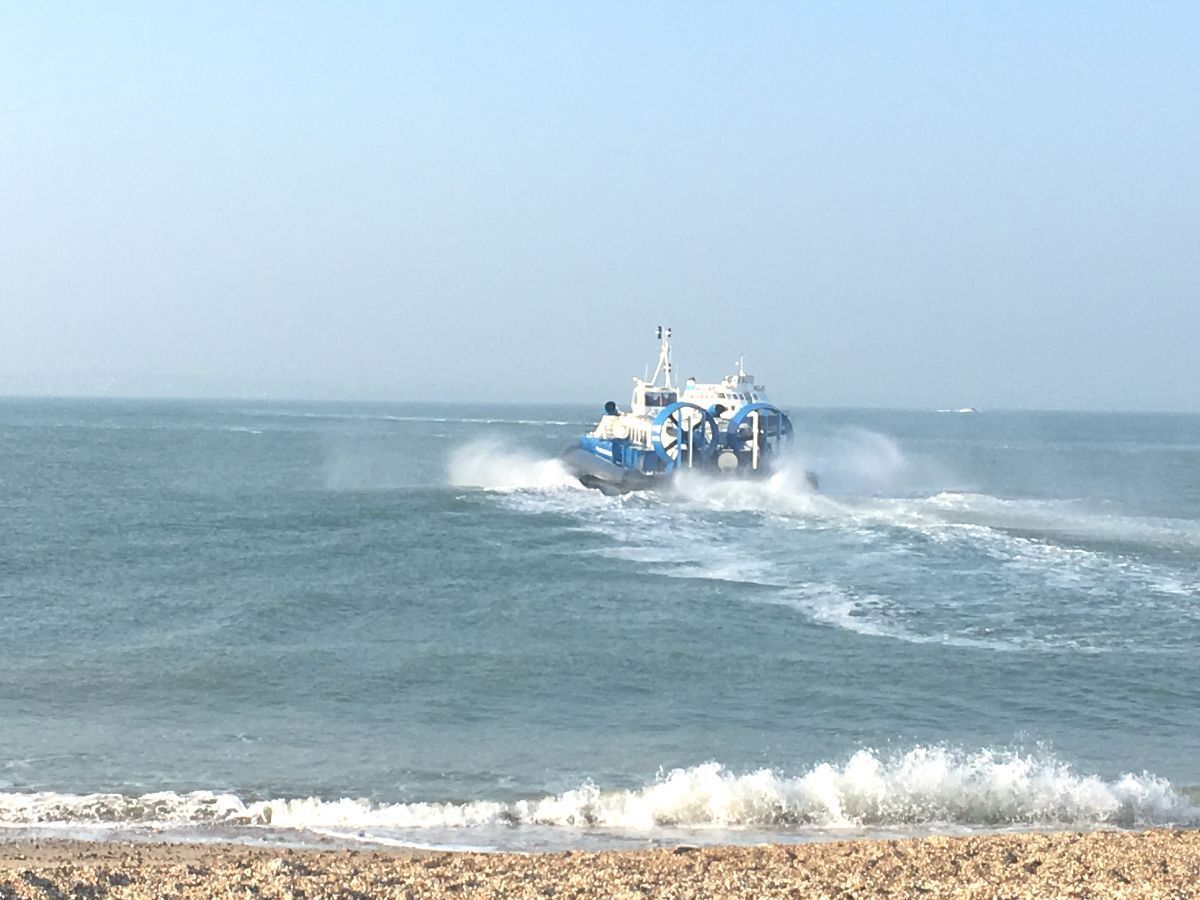 10 mins to the Isle of Wight by Hover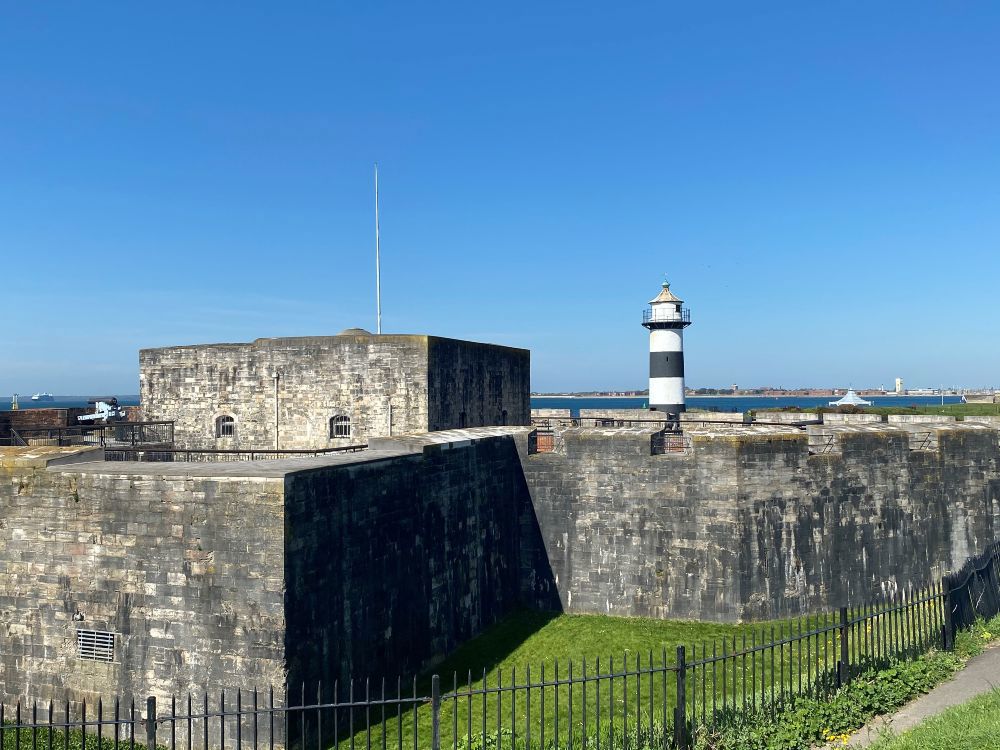 Spitbank Fort for lunch or overnight
Island Hopping!
The only commercial hovercraft in operation, a great experience and only 10 minutes to the Isle of Wight;
A ferry across to Hayling island
bikes and dogs accepted - to the ferry Inn and hayling's sandy beaches
A ferry to Gosport
If your are on the bike, you can cycle along the Hampshire Coast towards the new Forest
A luxurious treat
Cocktails at the Castle
On Friday nights in summer you can enjoy live music, street food and cocktails at the rooftop bar.
The huts are stocked with fridge, a kettle, a patio table, deckchairs, and a windbreak, and can be hired for one week at a time from Friday to Thursday.