Apartment Facilities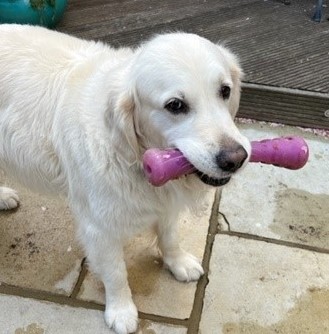 Do you allow pets?
Yes, we allow dogs in some of our apartments, wherever possible where our leases allow it. We don't accept cats though.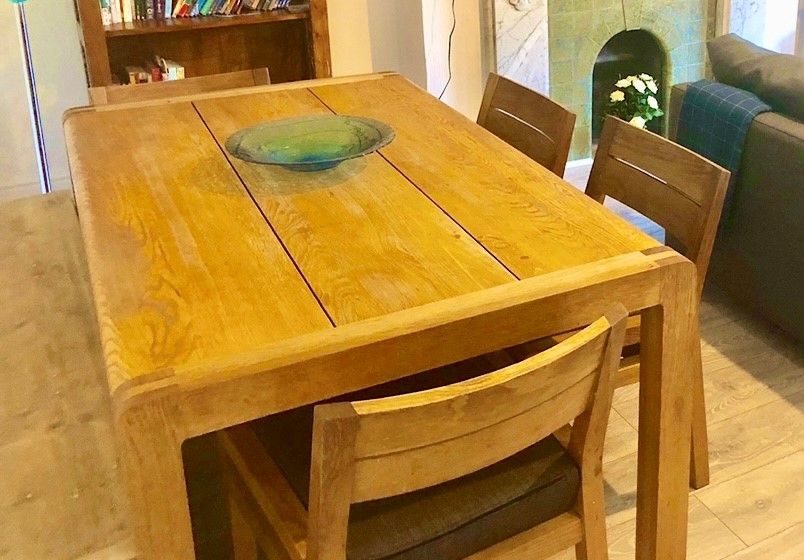 Do you have space in your apartment for us all to sit down for dinner together? 
Yes, all our apartments have dining table with seating for the full occupancy of the apartment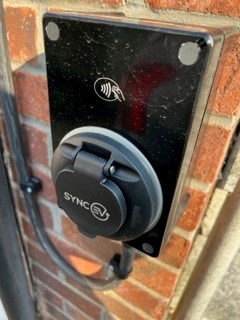 Do you have and EV charger? 
Yes we have a charger at our St Helens House Apartments, there are also a lot in the street, we list the nearest ones in our on-line and physical guest guides
Do you have any apartments with outside space?
Yes, we have a garden apartment, one with a roof terrace and 2 with balconies
Do you have any apartments on the ground floor?
Our garden apartment is on the ground floor and all on one level
Can we have a hot tub in the garden?
Yes, we are in contact with a supplier who can hire one to you, we charge a fee to cover water and electricity
What time is check-in and check-out and any ability to extend?
Check in is from 3pm, check out at 10am, you can request an early check-in and late check out in advance (via our check-in app and subject to availability) we try to be as flexible as we can
Do you have washing facilities and dishwashers?
Yes we have a washing machine in all apartments, washer/dryers and tumble dryers in some and dishwashers in nearly all of them 
Do you have fast internet?
The speed of the internet varies from 50mbps upwards
Do you offer Netflix or any other paid channels?
Yes we offer Netfllix, if you want to use our account, let us know and we can make sure it is logged in ready for your arrival
Local Amenities
How far is the beach from the apartment?
All our apartments are close to the beach, generally within a 5 minute walk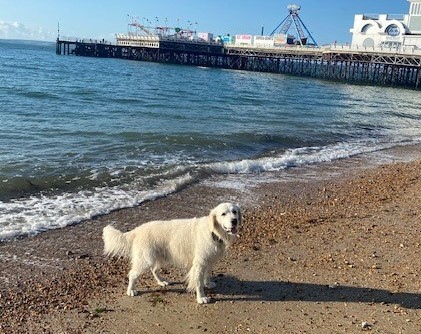 Is there a beach nearby that allows dogs?
Yes, Southsea Beach allows dogs during the winter (October to April - inclusive). Eastney Beach all year round from half way along.
Where is the nearest shop?
There are shops very close to all our apartments, our on-line and physical guest guides will give you specific guides for each apartmen
Are you near Gunwharf Quays and the dockyard?
Nowhere is too far from the apartments, you can actually walk, if you like a stroll, alternatively taxis are reasonable and busses frequent
What is the nearest train station?
Most of our apartments are around mile from Fratton Station/Portsmouth and Southsea, further details are provided in our on-line and physical guest guides will give you specific guides for each apartment
Which Supermarkets deliver?
We have a good selection, all the majors including Tescos, Sainsburys, Acado, Asda etc
Do you know any good restaurants?
We have made a list of our favourite places to eat and drink, we even have discounts at some. 
Is there much to do in Portsmouth and Southsea?
Yes there is lots to see an do, please have a look at some of our suggestions