Environmental Suppliers
We are trying to do our bit for the environment
Wherever possible we are trying to avoid single use plastics and buy local/British to lower the carbon footprint.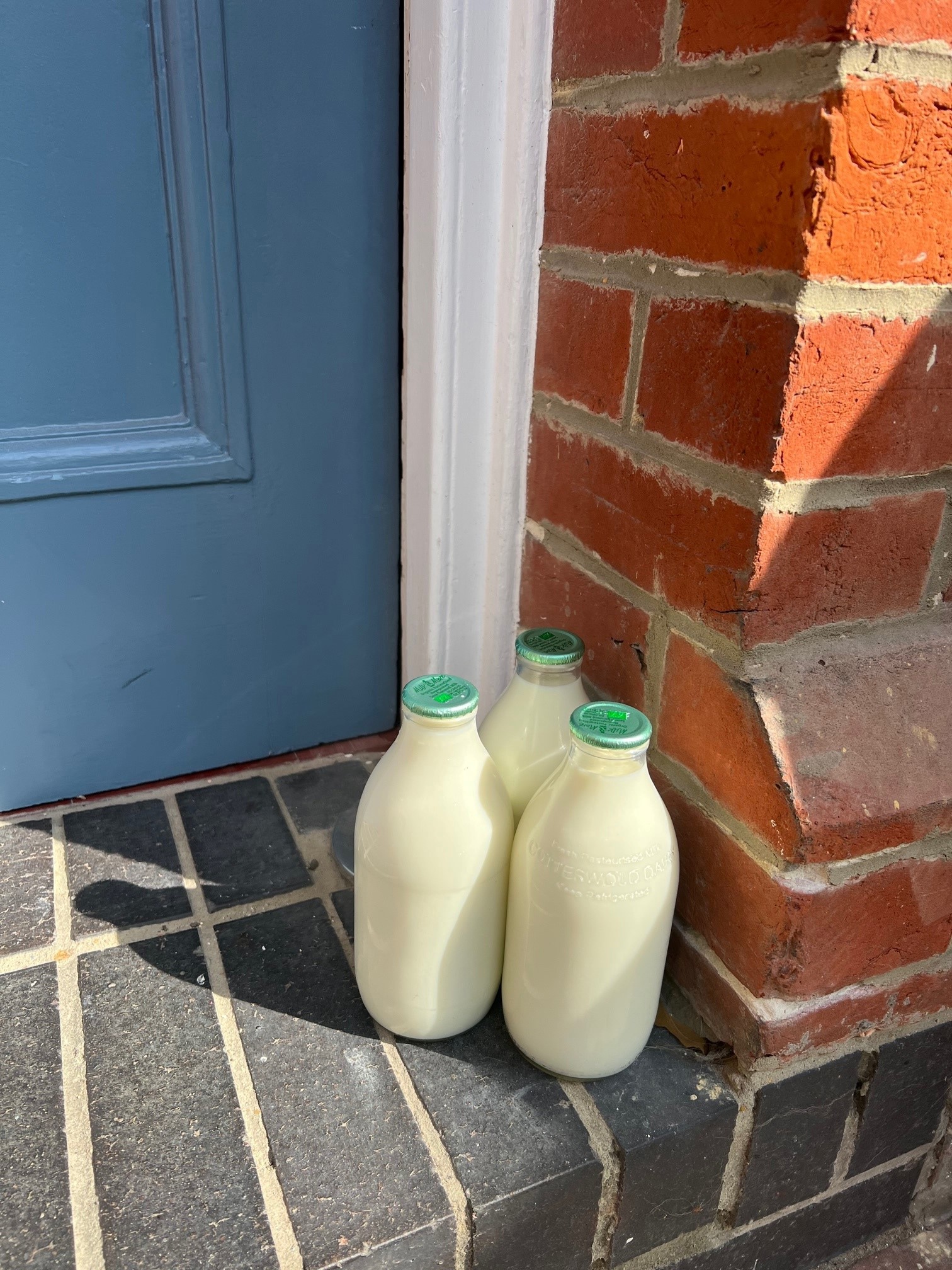 Milk in glass bottles -
Milk and More
Milk in reusable glass bottles (as far as possible/time permitting)
Passionate about encouraging people live sustainably.
Champion smaller suppliers
Mission to deliver a positive impact on local communities & the environment
Deeply rooted as a British icon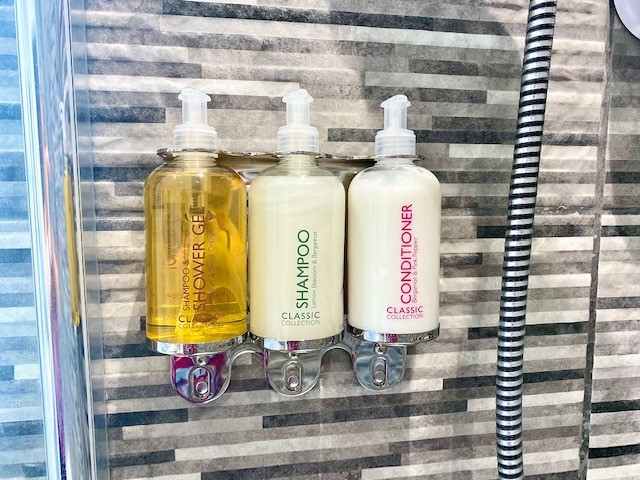 Refillable toiletries -
Out of Eden 
Reusable bottles (please don't throw them away!)
British-made
Cruelty free
Refillable bottles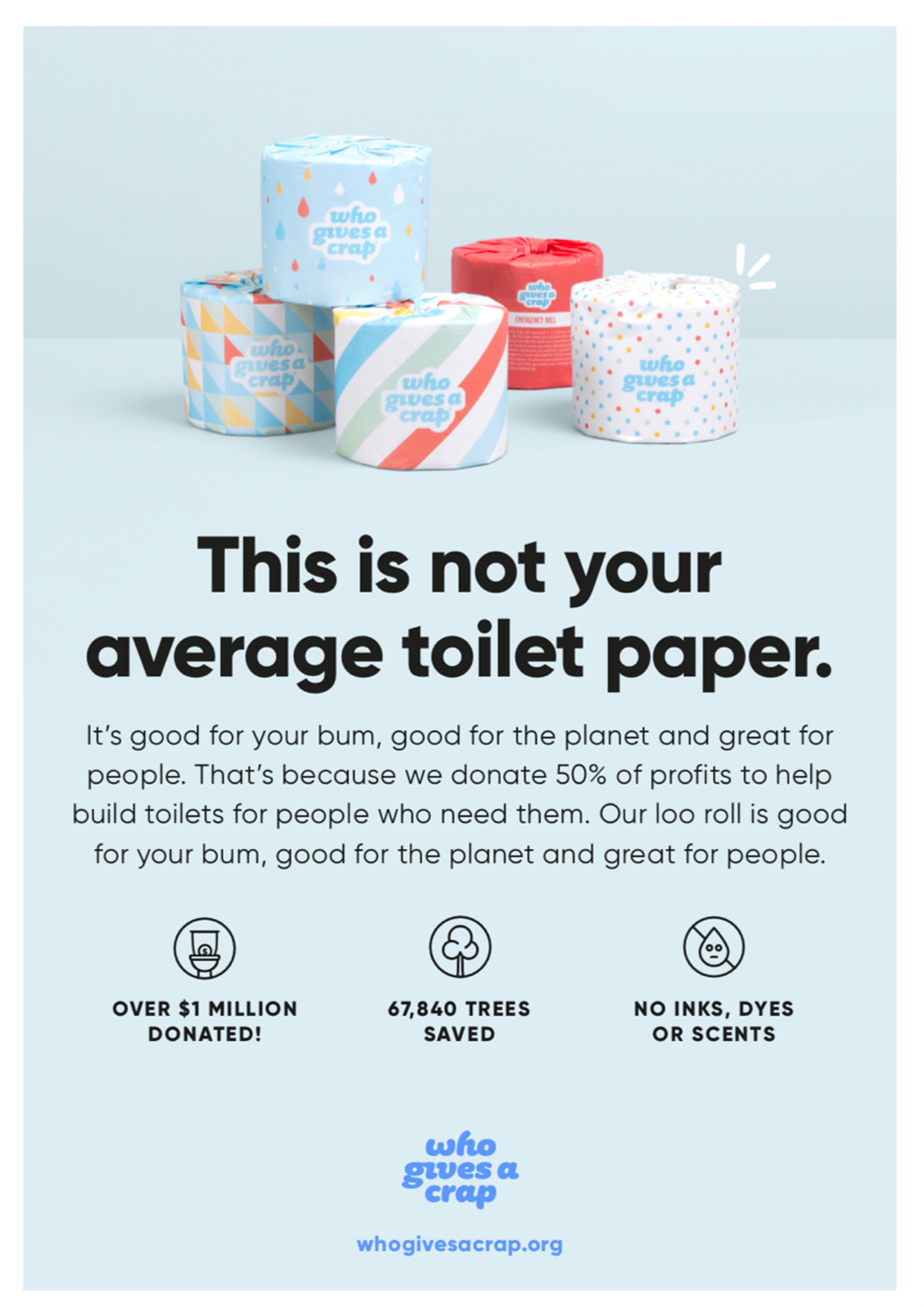 Environmentally friendly loo roll -Who gives a crap 
From re-cycled paper, no plastic packaging
B Corp™ certified for the highest standards of social and environmental impact.
50% profits donated to build toilets for those that need them
no inks, dyes or scents.